Rags2Dazzle is a Small Hobby Breeder.

Available Kittens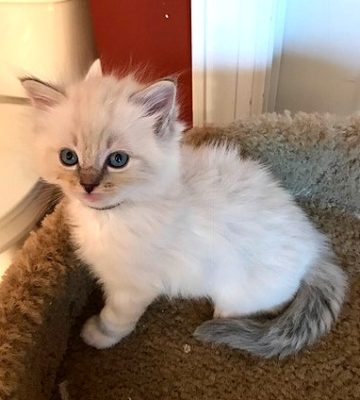 Mr Black
Blue Lynx mitted boy
Born 3/2/19
Parents are Molly x Louis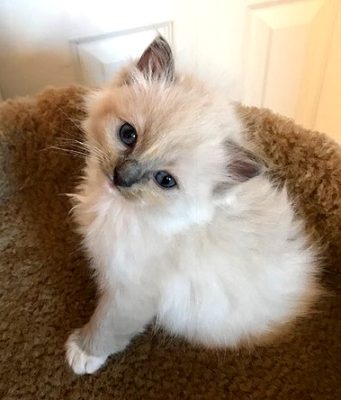 Miss Pink
Blue mitted girl
Born 3/2/18
Parents are Molly x Louis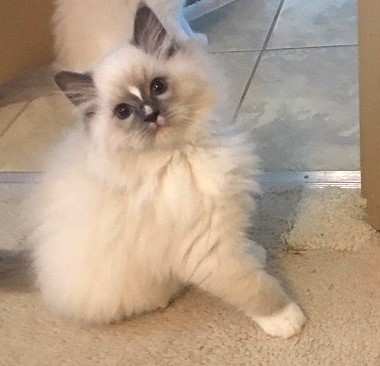 Mr Blue Boy
Blue mitted boy with blaze
Born 2/6/18
Parents are Iris x Revenge
Contact Us about adding one of these Ragdoll Kittens to your family!


To see some of our other litters, please visit our Past Ragdoll Kittens Page and Fun Ragdoll Photos Page.
Ragdoll Cattery TN, Ragdoll Cattery FL, Ragdoll Breeder TN, Ragdoll Breeder FL, Ragdoll Kittens TN, Ragdoll Kittens FL, Ragdoll Cats TN, Ragdoll Cats FL, Ragdolls Available TN, Ragdolls Available FL